Our first anniversary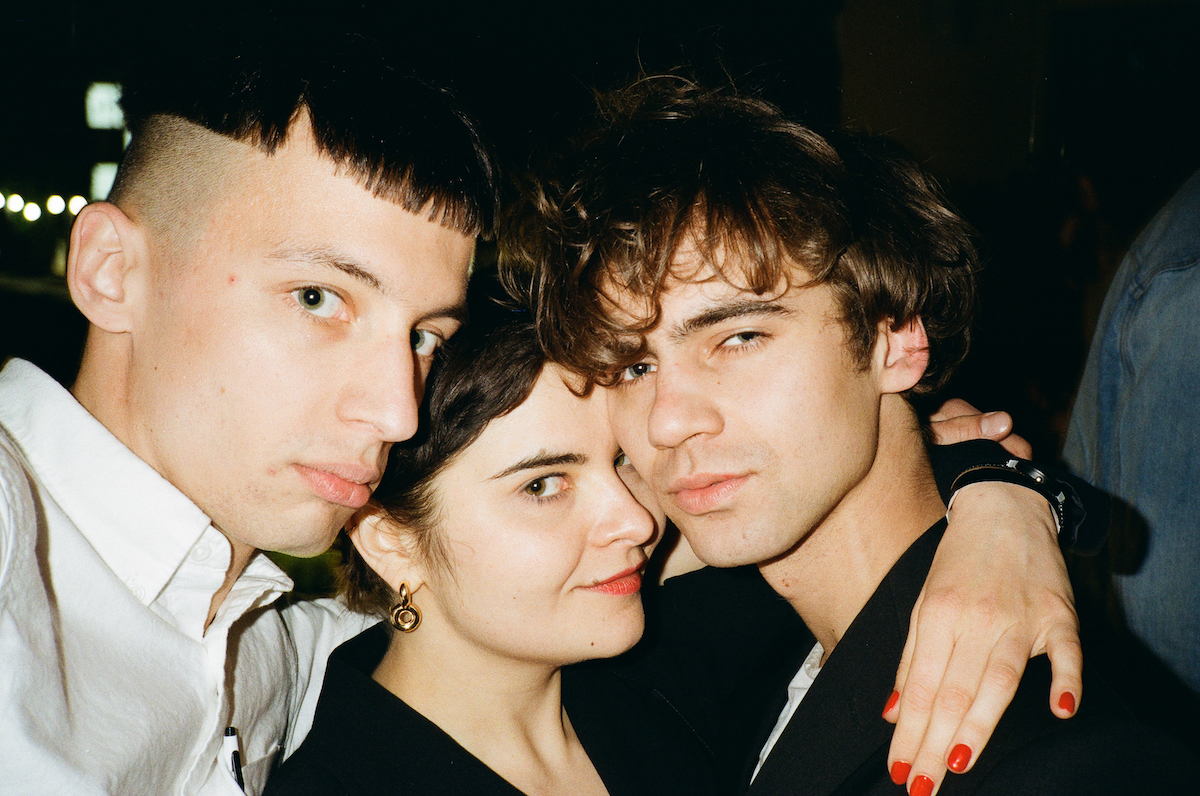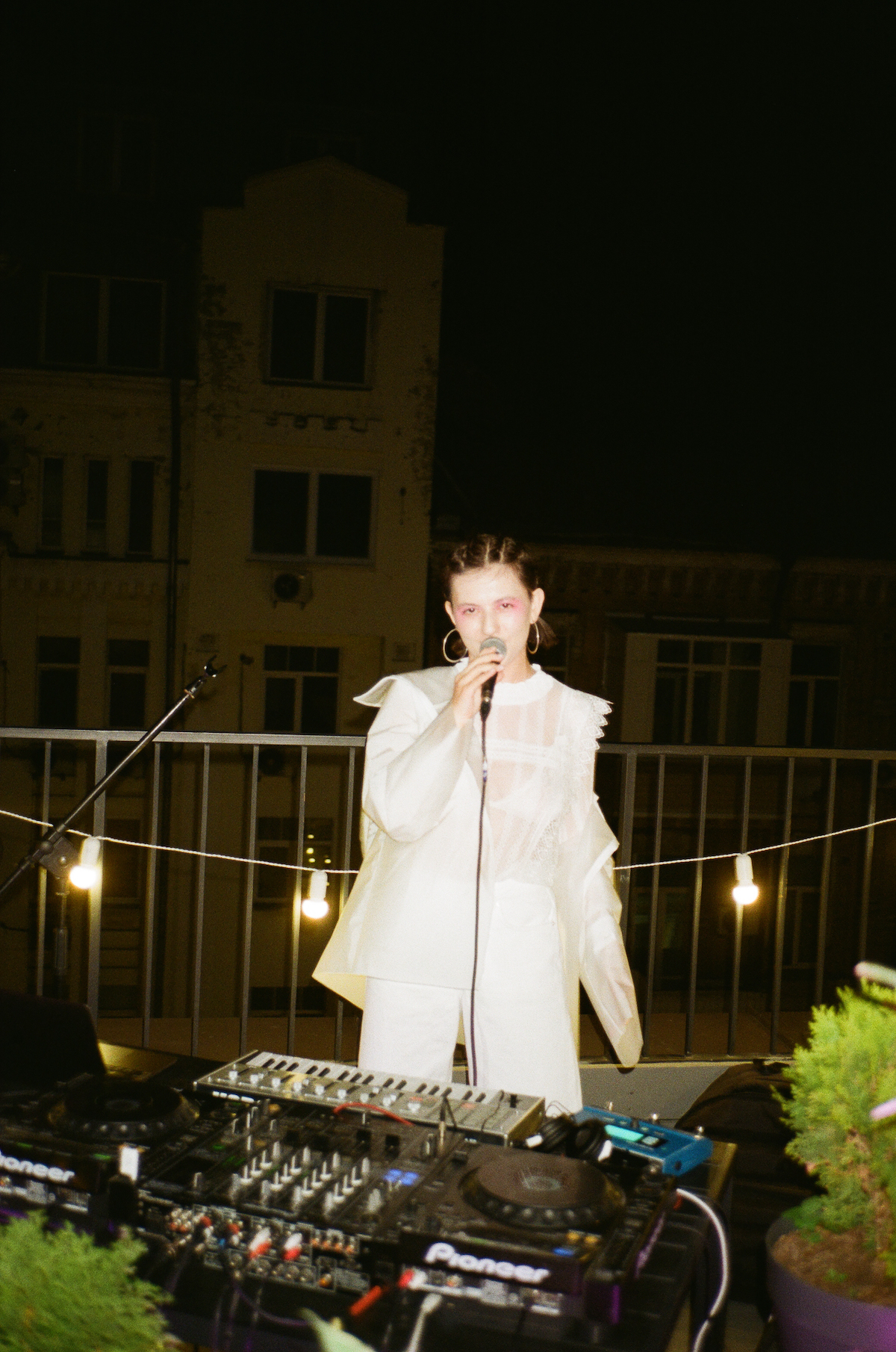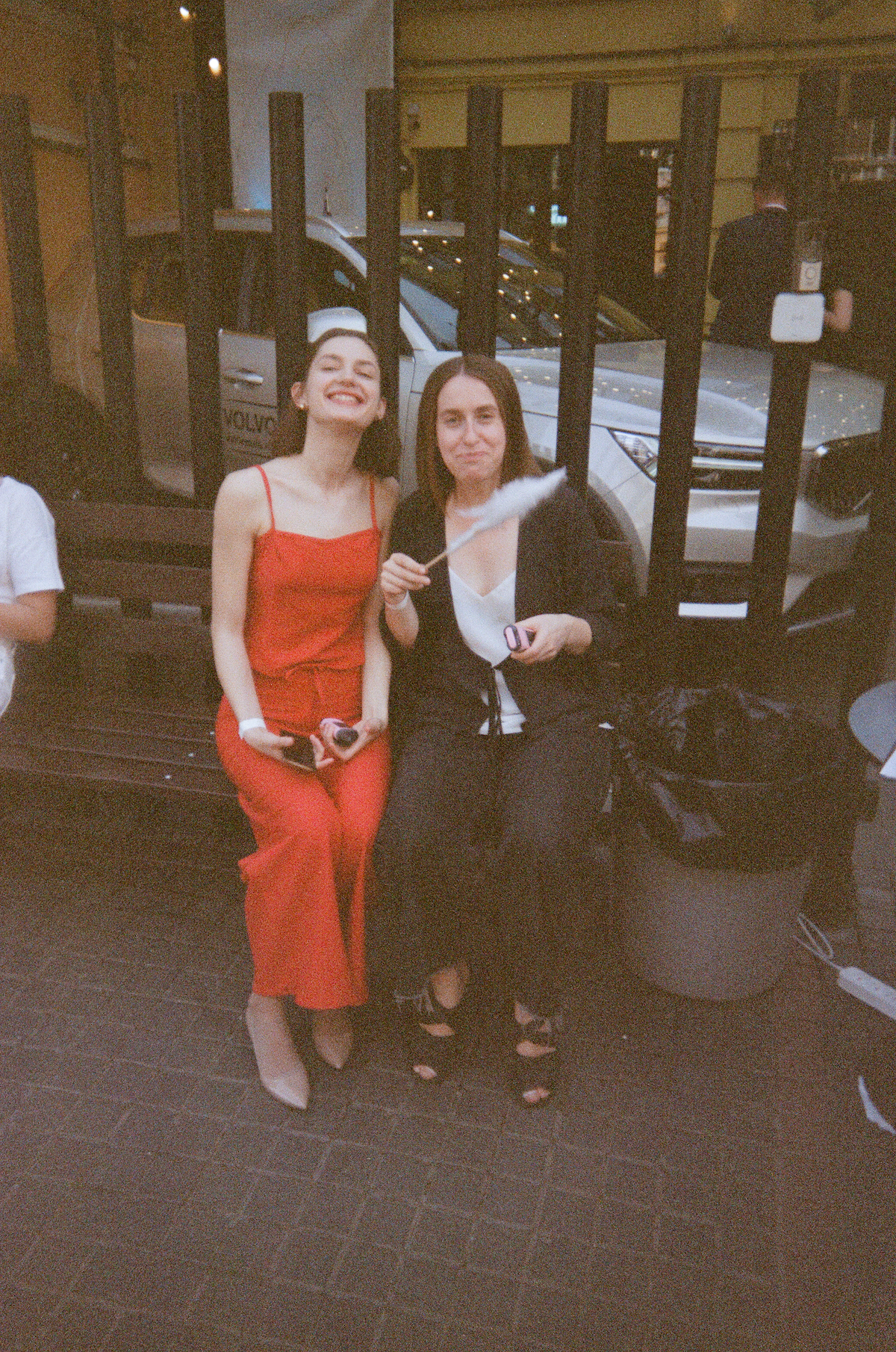 (click on image to view more)
Yay, BURSA is 1 year old now! Thanks to you, sexy, this year-long journey was unforgettable.
Oh, and we've had awesome BURSDAY party on May 18th. We're lack of words to say thanks to everyone who made it happen and we hope that our beautiful friends liked the party as much as we are.
We got musical congratulations from divine LAYAH, Lucy and Plivka, clinked glasses with Distil. No9 and Tanqueray. BORJOMI helped us to stay hydrated and have some chill time with ourselves in the mirror room. All life flashed before our eyes thanks to the exhibition of beloved balbek bureau. Our coolest guests were eating candy-floss, having fun in a brand new Volvo, dancing, laughing and loving.
Stay with us and stay fabulous,
Your birthday BURSA
Watch full photo report by Ira Evora and Vasily Grogol at our FB page