Party at out new music bar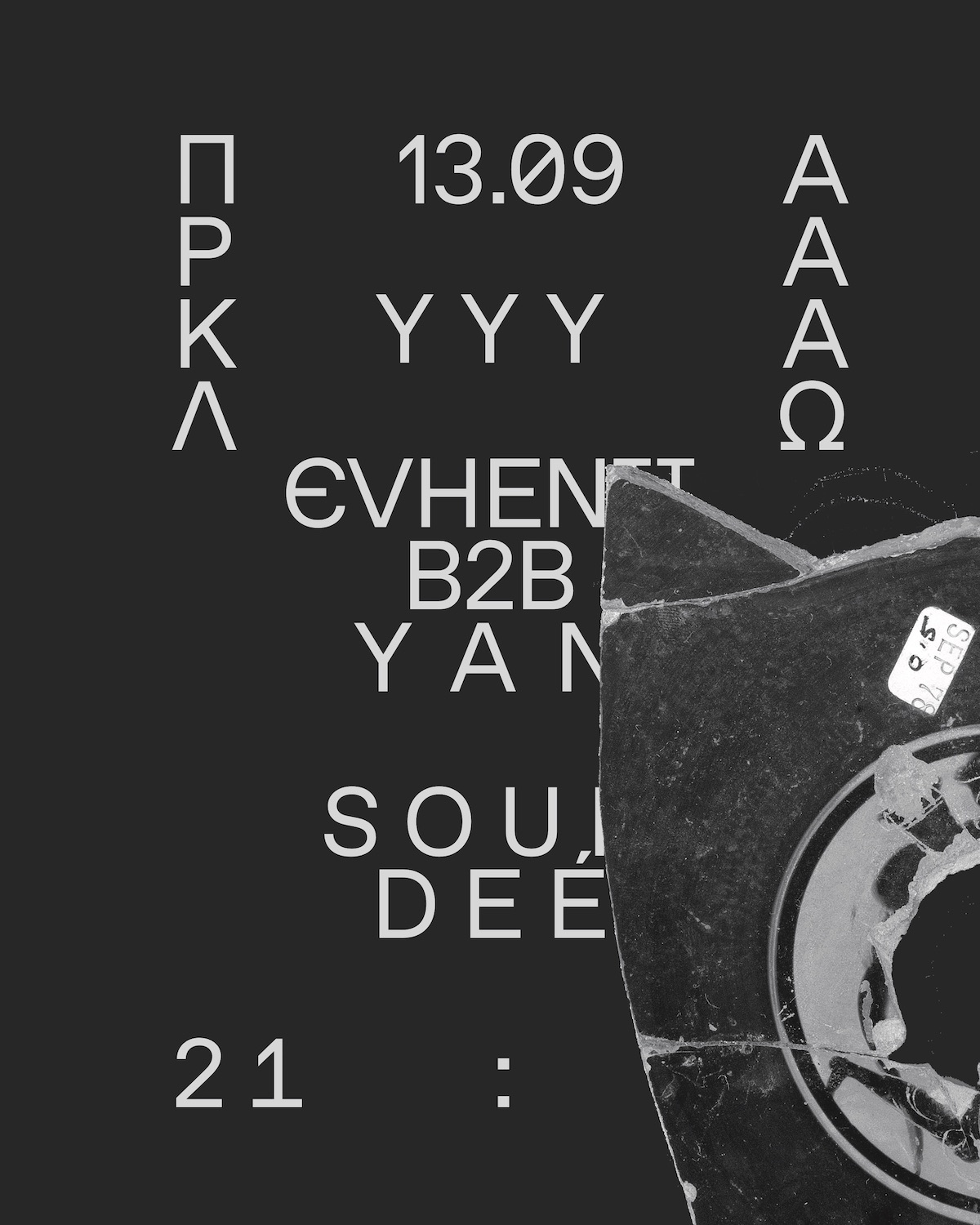 No musique concrète, yes dance. This Friday welcome Yevhenii b2b Yan (Soundeé).
Yevhenii is Kyiv based multidisciplinary graphic designer, selector, c/o Eszett founder, Soundeé cofounder and curator of worldwide grooves radioshow Izipho Zam on 20ft Radio. Yevhenii prepares for you some Uganda music, Nigerian stuff and random sweet-salty African records.
Yan is founder of "Mozhzhevelnik" and one of the people behind the scene of Malaya opera brightest years. He unites different sound artists in his projects like Soundeé. For this evening he prepares selection of his favourite releases by Gost Zvuk, Stroom, 1080p and Moodymann.
13/09 21:00
FC/18+