Photo exhibition at BURSA Gallery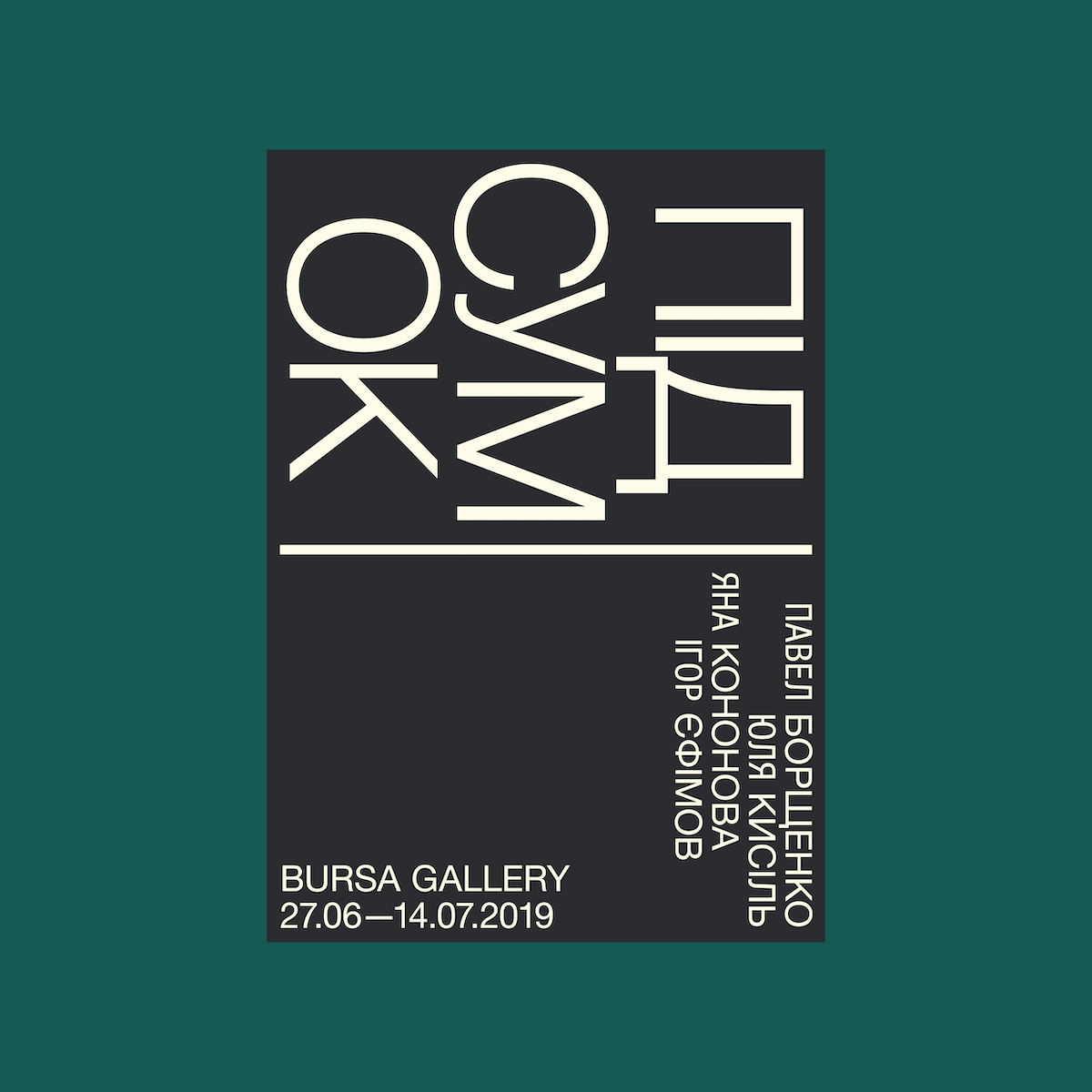 (click on image to view more)
Pidsumok ('Summary') is a common project of BURSA Gallery, Photo 5.6 and the Viktor Marushchenko School of Photography.
This project pays attention to the author's photography.
At the end of May, BURSA Gallery together with 5.6 Photo, the Viktor Marushchenko School of Photography held an international portfolio review.
This format is a rare and relatively new phenomenon in Ukraine. It allows young photographers to hear the expert opinion of experienced artists from different parts of the world. This time, there were about 40 registered beginners, each with a few projects.
Three reviewers — Victor Marushchenko (Kyiv), Mark Neville (London), Jerzy Onuch (Toronto/Kyiv) gave them an expertise. During the portfolio review, experts selected a series of photographs of four young authors: Yana Kononova, Pavel Borshchenko, Yulia Kysil and Garry Efimov.
The series of these authors will be presented at the exposure.
The exhibition will last from June 27 to July 14. Exhibition opening is on June 27, 19:00.
Prints made by awesome 24Print
Within the framework of the exhibition, there will be concomitant events. Stay tuned!