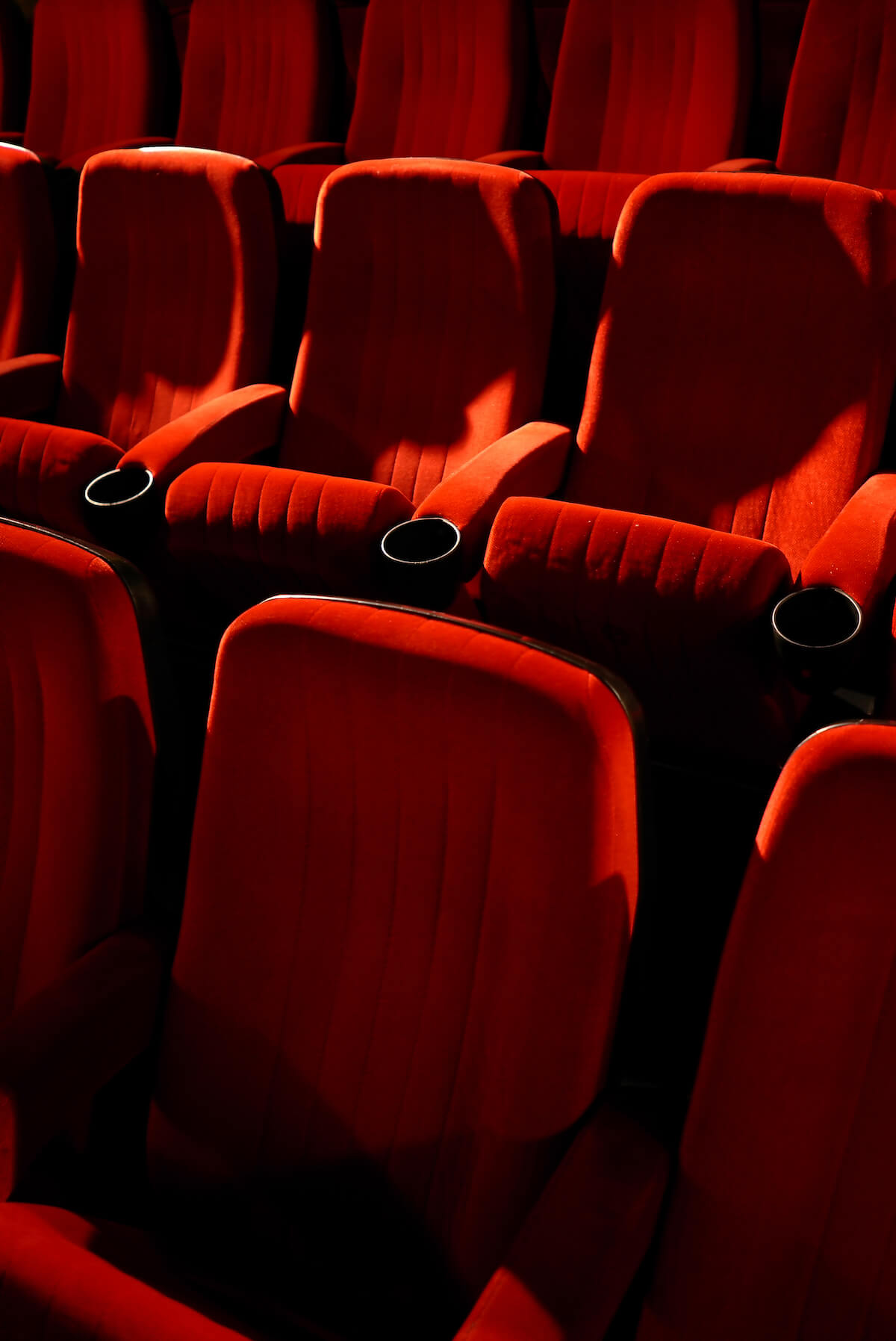 KINO42 is a chamber cinema of 42 chairs founded by the creators of the International Festival of Film and Urbanism «86» and BURSA Hotel Kyiv.
KINO42 is a house of cinema. It is a shelter where the true cinema ran away from the closed Kyiv movie theatres and crowded shopping malls.
The careful сuratorial selection is what makes our program special. KINO42 is a place for the spectator, who respects the language of film, so we deliver a tailored viewing experience — movies are shown in the original language and the lights are turned on only after the credits.
Why 42? Because we screen the films that answer to the ultimate question of life, the Universe and everything...(: