Painting. Audio. Video. Objects. The bodies.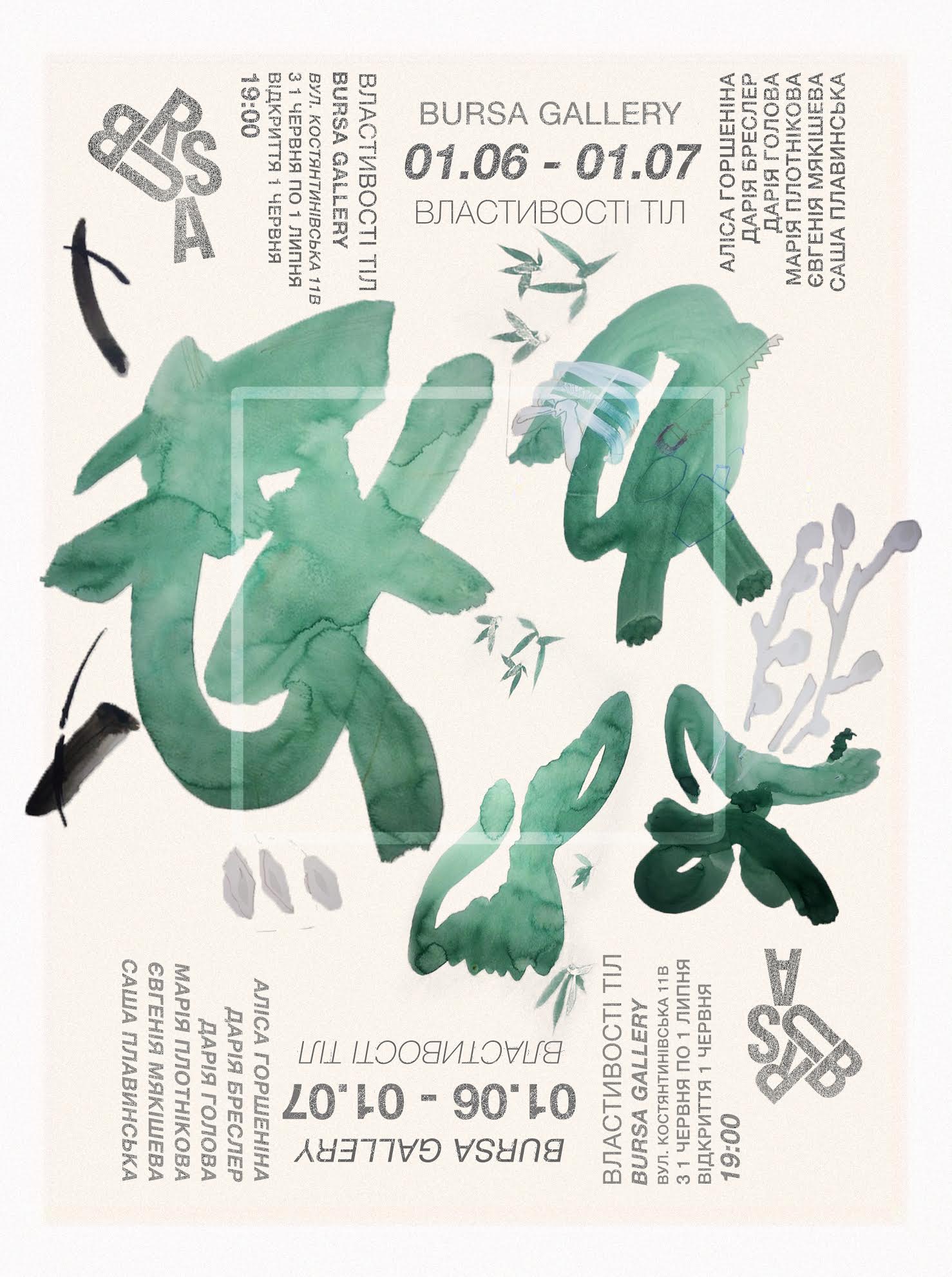 Maria Plotnikova Evgenia Myakisheva Alisa Gorshenina
Darya Golova Alexandra Plavinskaya Daria Bresler
Body properties is an exhibition reflecting on the external appearance and internal dynamics of bodies and objects. We can see nonlinearity, distorted meanings and bizarre, incredible metamorphoses in the world of understanding and perception. But physical objects stay unchanged in the ever-changing world of ideas.
Imagination of the artist gives material objects properties that change the surrounding reality around them, leads the viewer from the real world into the world of images and ideas.
The objects presented at the exhibition are a fantasy of what would happen if our bodies were changed as arbitrarily as the reality around. We have a body and a personality, thoughts and opinions, we are surrounded by objects and it seems to us that we can control all this. But the body is also an idea, and depending on the point of view and the viewing angle, it can take monstrous, terrifying or inexpressibly elegant forms.
Exhibition's curators Sasha Kulak and Julia Kurmangalina.
BURSA Gallery, Kostyantynivska 11v, Kyiv.
Opening 1st June at 7 p.m.