If you want to amaze and please a person you love or present something special- BURSA gift certificate is the way to do it. From our side we will do everything possible to make time in our hotel cool and sexy.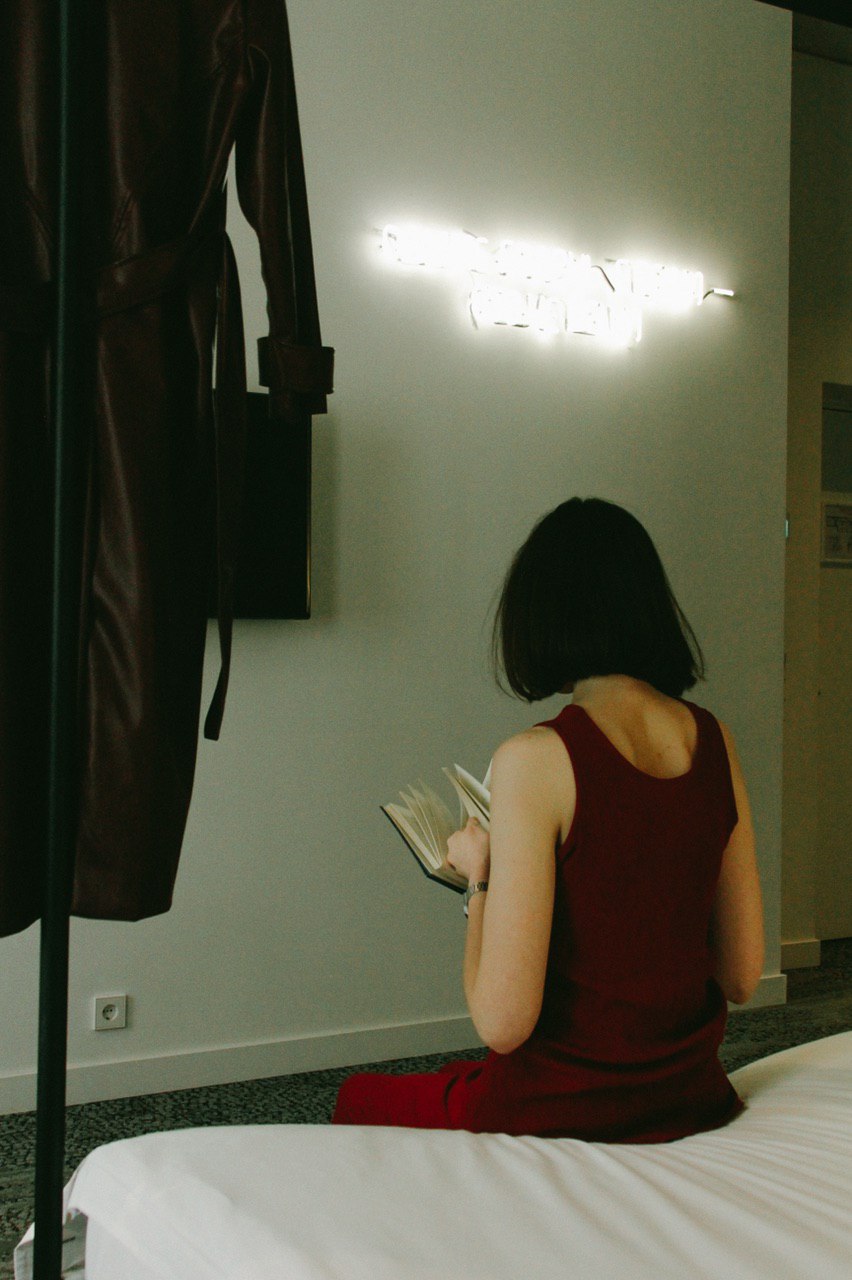 GIFT CERTIFICATE consists of room rate + 100 euro and includes below mentioned services:
⁃ Open date accommodation in BURSA Hotel with breakfast included.
*You need to book accommodation at least a day in advance by mail request to stay@bursa.cc.
**Reservations are subject to availability.
⁃ late check out at 14.00 to extend your stay in BURSA and enjoy it a little bit more
⁃ special dinner for two from our Brand Chef
⁃ Photo shoot in the room at no extra charge (with your photographer)
Please note:
Certificate is available from the moment of purchase until 29.12.2021.
Certificate is non-refundable from the moment of booking.
Discounts and promotions are not cumulative.
We look forward to see you in BURSA
with love
BURSA team
+380 (44) 537 70 07
stay@bursa.cc