Time is a gift ~ Time is a treasure Birthday is special day- sounds corny but it's true. At that day you do not want to take care about where to go or what to cook, how to organize party. At this day you want to get only bright emotions, without any worries and headaches. That's why our BURSA team wants to take all organizational questions about your Birthday Party on their own and let you just enjoy it.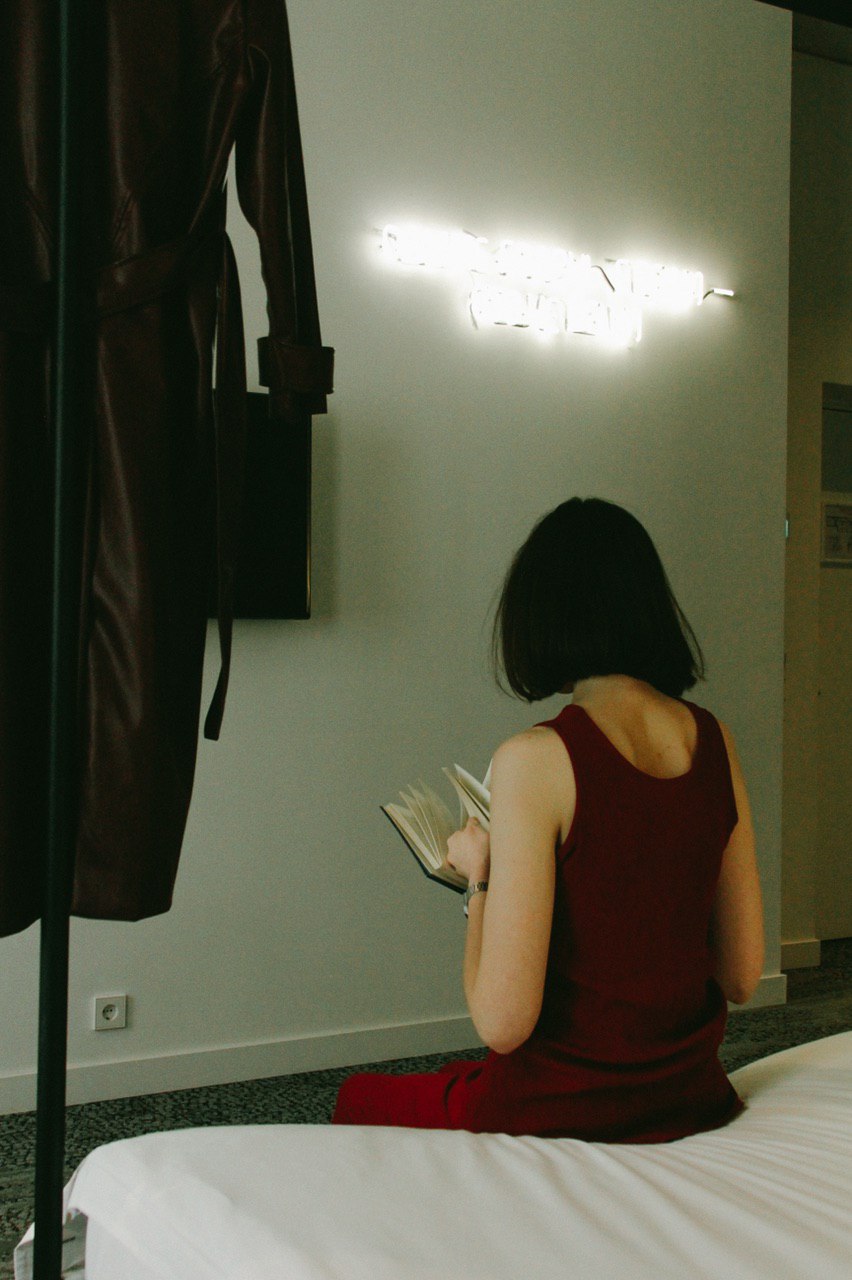 If you book any room at BURSA at least 14 days in advance (so we can properly prepare for your arrival :) and purchase a special 'BIRTHDAY' package for additional 50 euros:
- we will definitely congratulate you with a bottle of champagne and a charming little cake
- we will try our best to help you to book an unreserved table on the 1818 rooftop Bar
- our event Manager will personally organize your everything and help you with any questions
- on request we can provide you Audio and Visual equipment, decoration of the room and do everything to make your Birthday in BURSA cool and sexy.
We will be happy to provide you all possible services to organize the perfect event, so to discuss all the nuances and the final price, please leave your contact information.